We would love for you to join us this Sunday!
SUNDAY SERVICE
Service: 10:00am | Coffee Shop Opens: 9:00am
Thinking about visiting Hope Alive Church for the first time?
Don't want to go alone?
Or maybe you've been a few times but you'd like to ask a few questions, tour the property, or connect with some staff and leaders?
Schedule your visit today and we will:
reserve a parking spot for you up front

meet you at the front door

introduce you around

help you get your kids checked in to Kids Church

give you a tour of the church
So schedule your visit right now. We can't wait to meet you.
You can wear whatever you want, drink coffee in the sanctuary, and listen to a relevant message from Pastor Danny Brown
Together series is a practical and insightful series about the importance of community and being a part of family. Join us as we continue on this series together. Check out last week's message below.
Bring your kids!
We have a thriving children's ministry called Kids Rock that meet during our service, including these age groups: Nursery (Birth-1yr), Toddlers (1-3.5yr), Preschool (3.5-5yr), Elementary (K-6th). Our Kids ministry has:
Fun Services

Engaging Music

Age Appropriate Bible Lessons

Air Hockey

Arcade Basketball Hoops

Playground

Games & Prizes
*We also have a nursing mother's lounge in the back with a live stream of the service.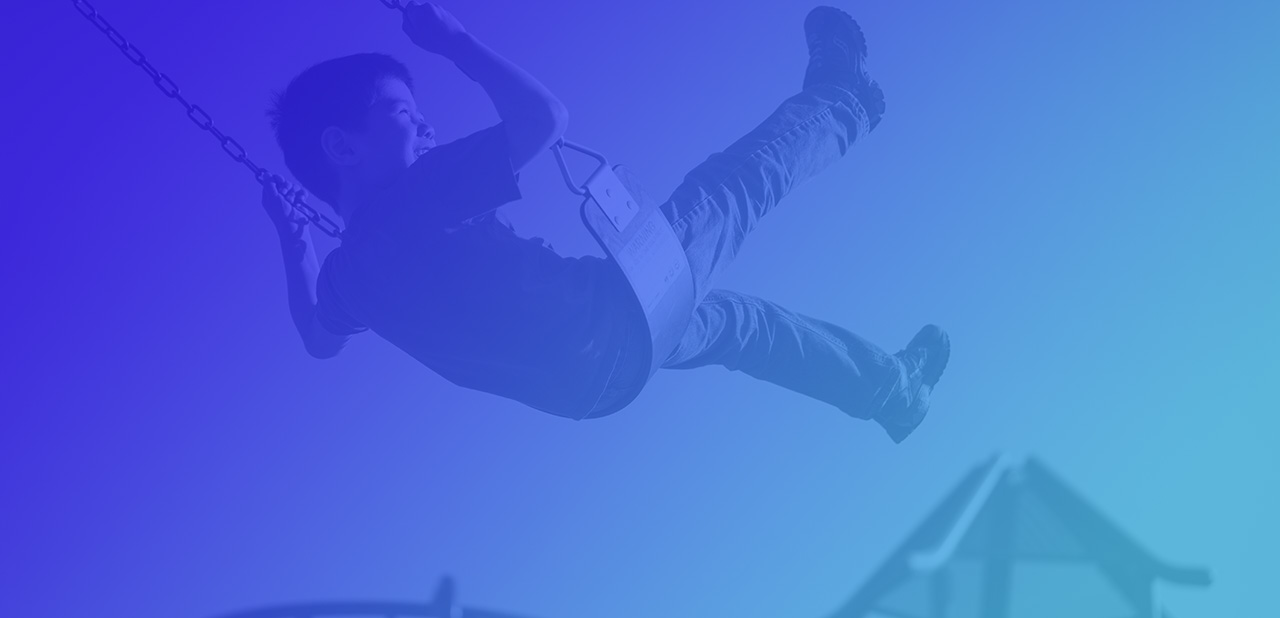 Bringing God's Hope to Every Person In Every Place
We are a church in Overland Park, KS. We carry this message for all people – hope is personified in the person of Jesus and the joyful news that God's hope and dream is to have all people in His family and to have every aspect of our city cared for by His people. We want you to find your place in God's family.
FAQs
What should I wear? You can wear whatever you feel comfortable in. At Hope Alive it is our desire to make you feel at home being yourself.
When should I arrive? With service starting at 10am, we recommend that you arrive 15 minutes prior to the start of service. This allows time to drop off your children, grab a cup of coffee and find a seat before service begins.
How can I learn more about Hope Alive Church? If you are interested in finding out more about Hope Alive or how to get involved, join us for our Growth Tracks! Come find out about the mission and vision of Hope Alive and how you can pursue God's purpose for your life. This is a great time to help determine if Hope Alive will be a good church home for you!
Ask us a question.
We are happy to answer any questions you may have or if you want prayer for anything. We would love to pray with you.